Men in Black II is on tv. Great film, so was the first. This time around
I noticed I really like the title font.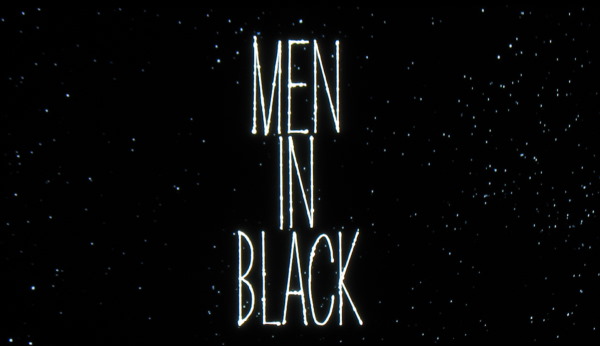 Designed by
Jens R. Ziehn
, who has designed loads of other film fonts.
EDIT:
Okay, according to a comment
"The font may be recreated by Ziehn, but the actual credits were hand made by Pablo Ferro... He has designed loads of movie titles and credits."
That's cool, I didn't know on my original quick search of Google. (I'm writing this edit two years after originally posting this - it seems people are still finding it!)