After watching the final installment of extended Lord of the Rings, Dan and I found ourselves reading up in more depth about various characters - thus leading me to really want to read the books again. We some how ended up looking at illustrations from various editions of the books, The Hobbit as well.
These are my favourites, for The Hobbit, although it took me a while to make sense of the site and work out who the illustrator is. Peter
Green
. I think I just love plain pen hatched drawings.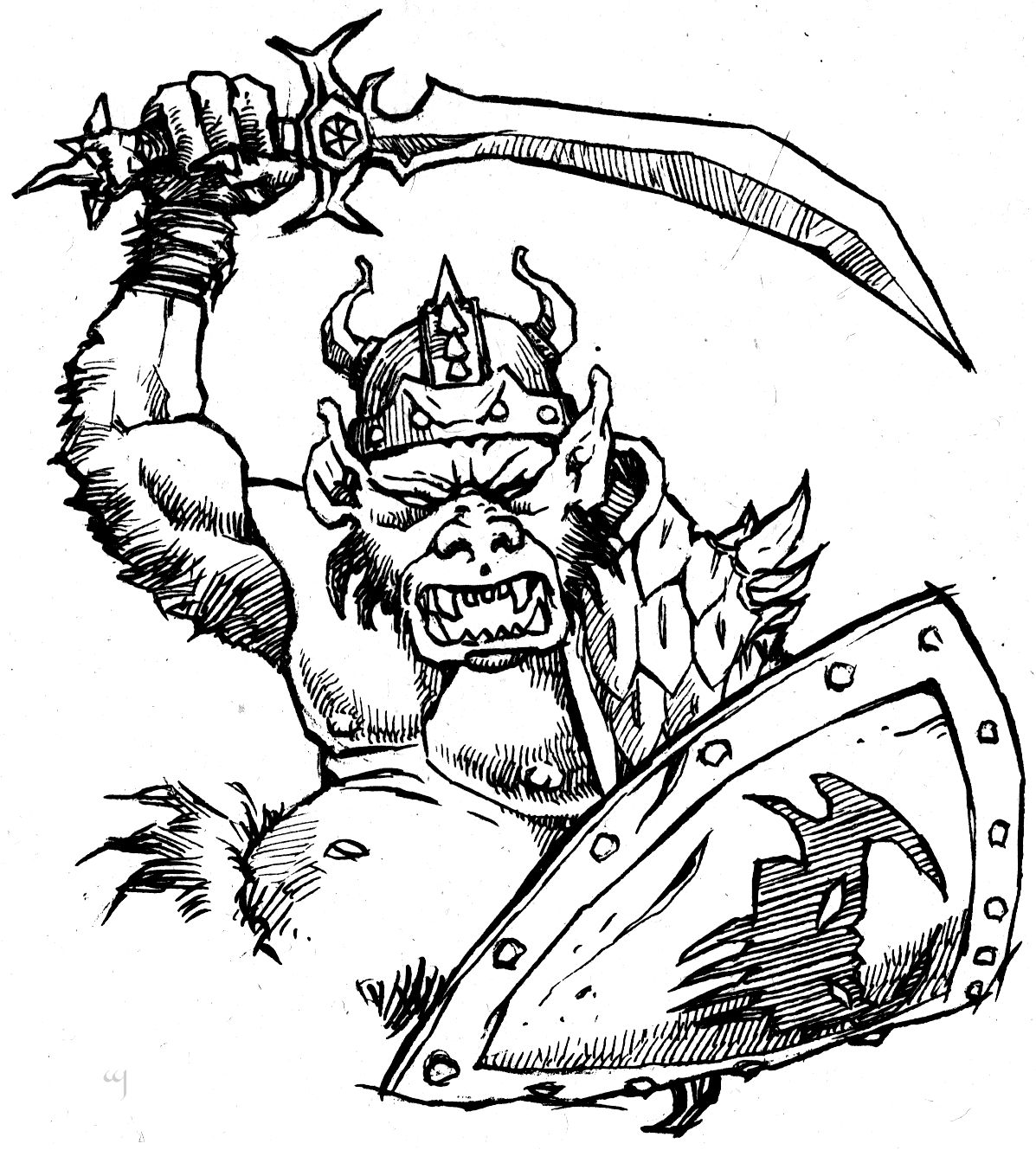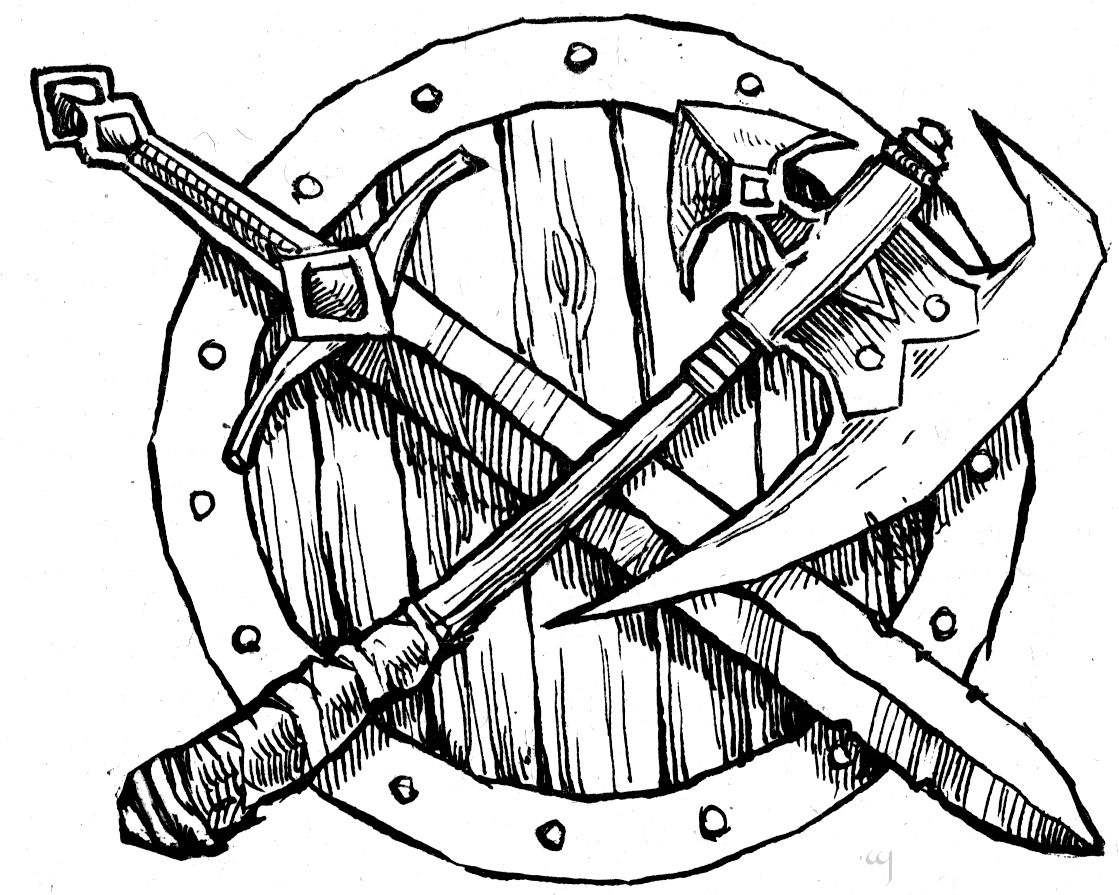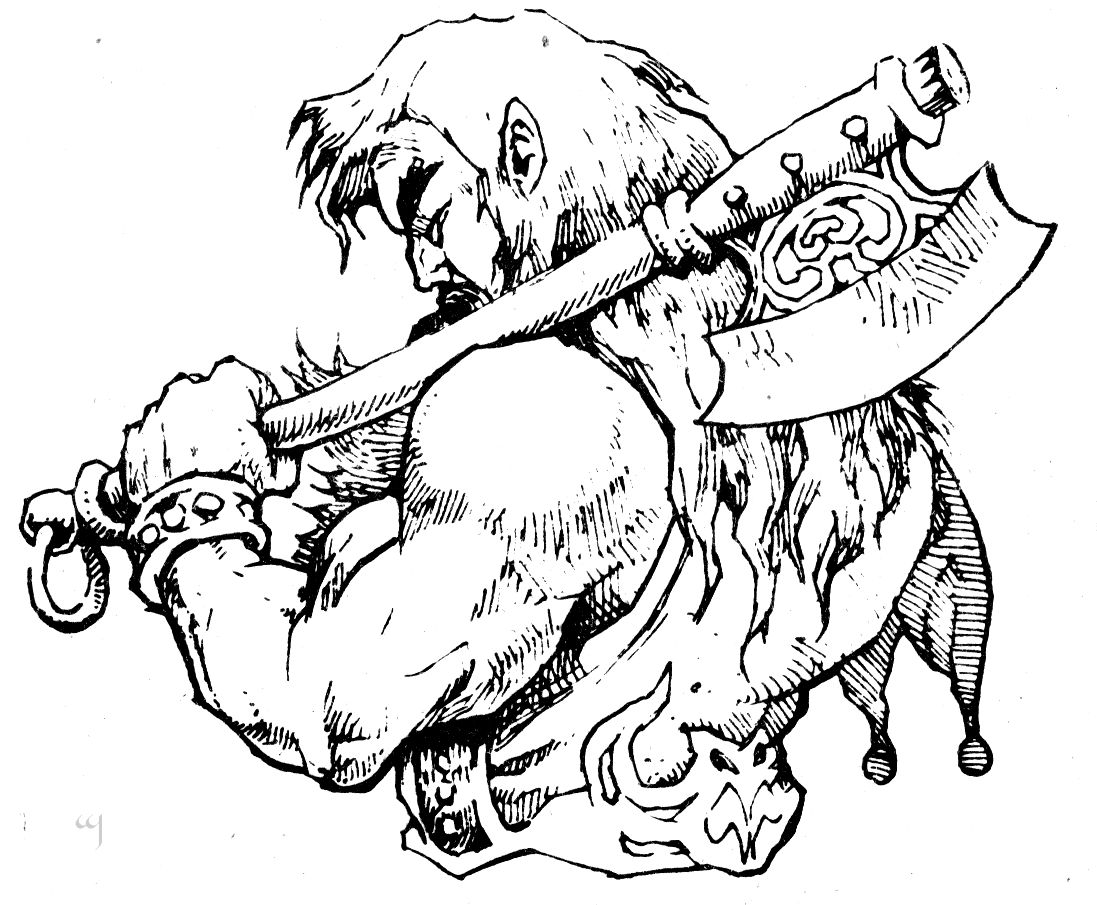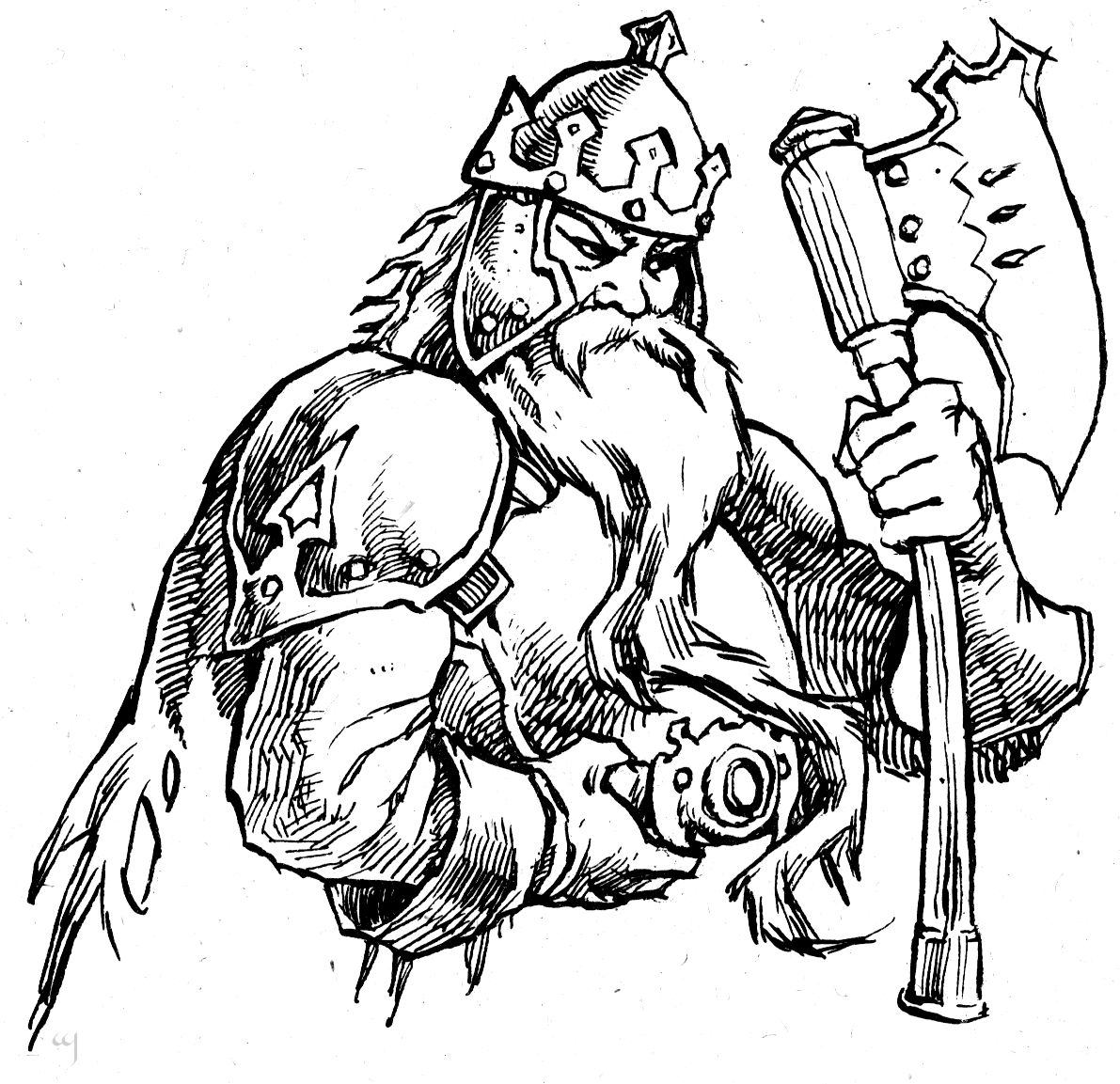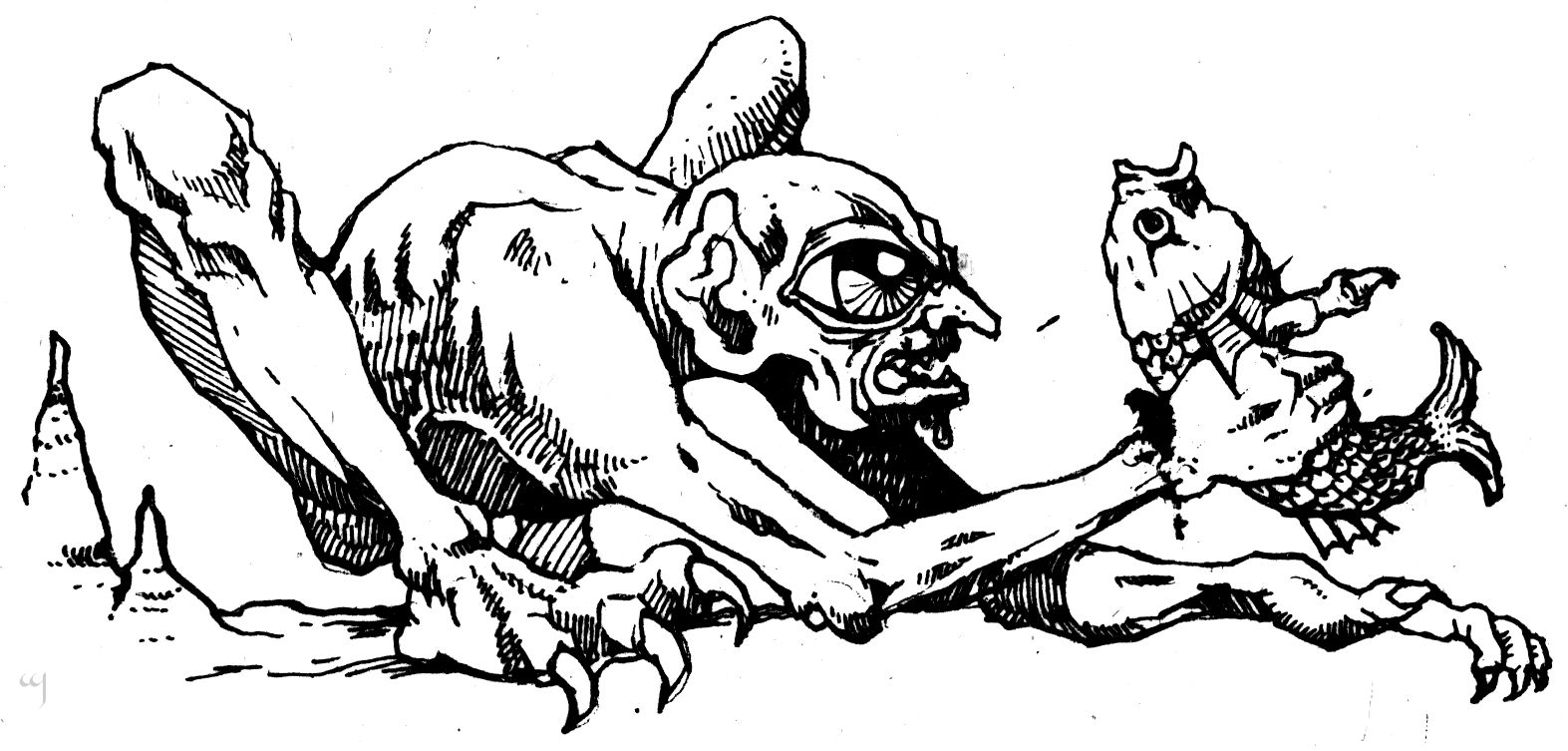 Some more black and white The Hobbit illustrations, by David
Wyatt
. Maybe I just like the composition.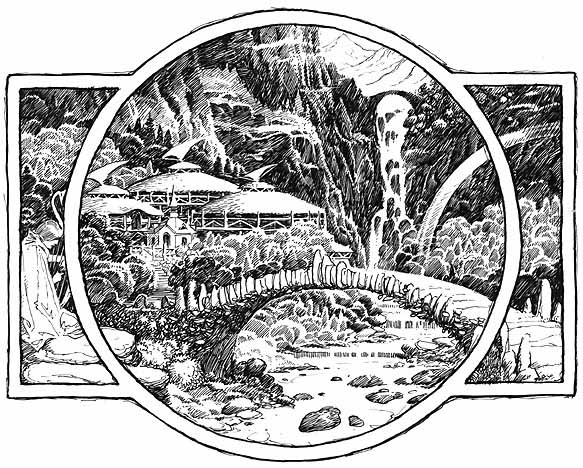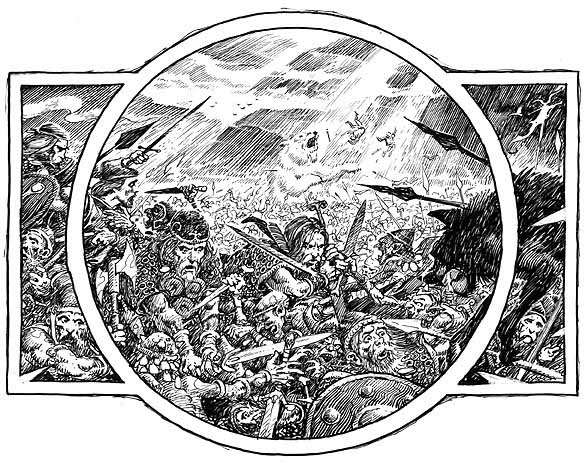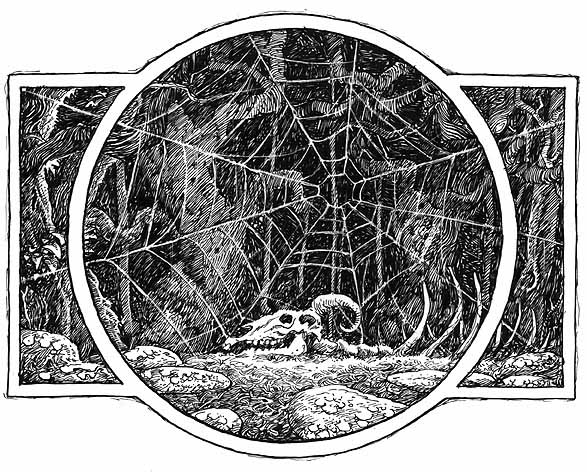 After digging around a bit more, here's a colour Wyatt illustrations.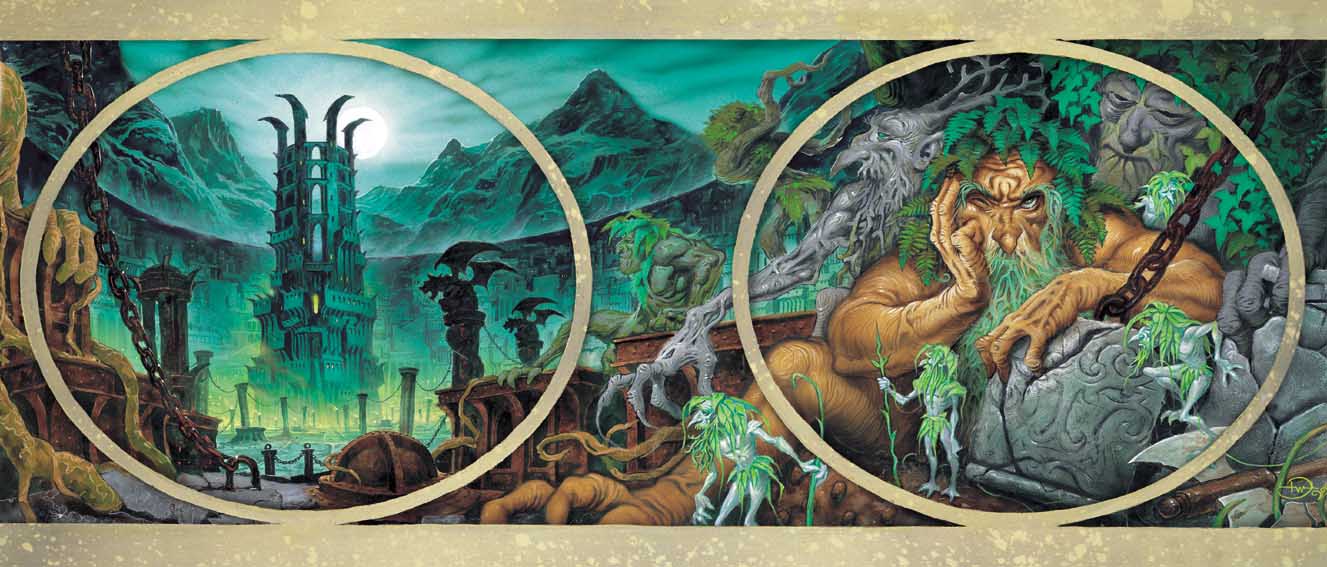 Very, very different (aside from the circles) but hey, it's got ents. I need to draw some
ents
. This is a particularly good ent, by
Rodney Matthews
.